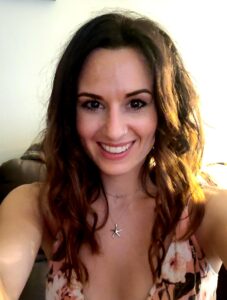 Elia O'Leary has been a teacher since 2013 in various grade levels and subject areas, including 10th grade English, 8th grade ICT English, 4th grade ICT, and she currently teaches 1st grade ICT.  She attended SUNY New Paltz for her undergraduate in Elementary Education with a concentration in English. She attended St. Joseph's College for her Master's Degree in Special Education with an annotation in Multiple and Severe Disabilities. Elia is passionate about her career in special education, and grows as a learner each year alongside her students. She is an avid reader and enjoys spending time outdoors with her husband and son.
Check out my course offerings: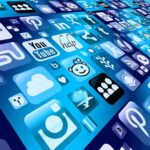 5 Easy Apps for Education
Technology is rapidly becoming integrated into our classrooms. Would you like to start incorporating technology, but are not sure where to start? This course explores 5 different APPS that teachers can integrate into the classroom to enhance their instruction. These APPS include: Quizlet, Edpuzzle, Chatterpix, Kahoot, and Seesaw. Teachers can utilize these APPS to create effective and engaging lessons. Suitable all educators K-12. Participants completing this course will: ● Receive a step by step guide of how each app functions ● Learn how to develop lessons utilizing these apps in creative ways ● Learn how to engage students in an interactive way while meeting the needs of all learners (3 credits/45 hours) In-Service Credit only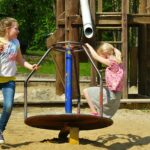 Fostering Social and Emotional Learning: How to Make Good Humans
Our classrooms are overloaded with curriculum on a regular basis, and sometimes it can be difficult to focus on developing the students as a whole. Many children are missing the vital social skills and coping mechanisms that are essential for success in their academic future and their life. This course will help you incorporate Growth Mindset and Social/Emotional Learning into their classroom in a feasible way. Recommended for ALL instructors.
Participants completing this course will: Learn the philosophies behind Social and Emotional Learning Create a plan of how to integrate Social and Emotional Learning in the classroom Learn how to engage students in an interactive way while developing social and emotional regulation skills ON-LINE (3 credits/45 hours) In-Service Credit only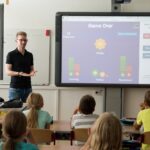 ABCs of Challenging Behaviors: Teaching Students with Behavioral Needs
*NEW COURSE
Managing challenging behavior is a vital part of our job as teachers, but most certainly not the easiest component. This course will give you a basic understanding of the reasons behind students' challenging behavior and simple strategies and tools you can utilize in the classroom to help struggling children experience success, and create an effective classroom environment for all you students.
Participants completing this course will:
Understand the underlying components of challenging behaviors exhibited by students.
Learn tools and strategies that can be used in the classroom to manage students with behavioral needs.
Create a plan of how to utilize these tools and strategies in the classroom.