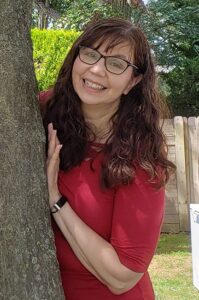 Terri Belloff has been a speech-language pathologist for more than 35 years. She received her Bachelors and Masters degrees in Communication Sciences and Disorders from Queens College, City University of New York. She currently works at Nassau BOCES but she has also worked in private schools for students with special needs, hospital and rehab settings, Early Intervention, and private practice. Terri loves working with her students and seeing their communication skills improve. She has a particular affinity for augmentative and alternative communication (AAC). One of her career highlights was being able to witness a young boy saying "I love you" to his mother for the first time with his new AAC device.
Terri also enjoys collaborating with colleagues and teaching classes through LIIPS.  She has had the opportunity to give back to her profession by supervising graduate students. 
Terri's personal life is centered around her family. Her most recent passion is audio books but she also enjoys walking in nature, kayaking, playing games, and going to the theatre.
Check out my course offerings: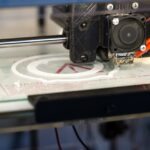 3D Printing Possibilities: Power and Purpose for Communication
New Class for SPRING 2021
This class is appropriate for those who know nothing about 3D printing and those who print regularly. For the novice, there is background information on 3D printers, terminology, and hands-on experience creating symbols. For everyone, this class will broaden your perspective on the uses of 3D printing for communication. Imagine the possibilities! ON-LINE (3 credits/45 hours)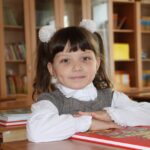 Students with Invisible Disabilities – Part One – Conditions and Diagnosis
An invisible disability is one that is not readily apparent when looking at the individual. The symptoms of that disability can, nonetheless, be profound for the student and his/her family. This course will focus on conditions that result in invisible disabilities, comorbid conditions, the odyssey that students and their families endure in order to get a diagnosis, and insights as to what it is like to have an invisible disability or chronic medical condition. A must for all educators K-12! ONLINE (3 credits/45 hours) in-service credit only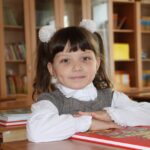 Students with Invisible Disabilities – Part Two – Students in the Classroom
This course focuses on the effects of invisible disabilities and chronic medical conditions on the student, parents, and siblings, with an emphasis on what students and parents wish school personnel knew, and how teachers can create a classroom environment to help these students succeed. A must for all educators K-12!
On-Line (3 credits/45 hours) in-service credit only